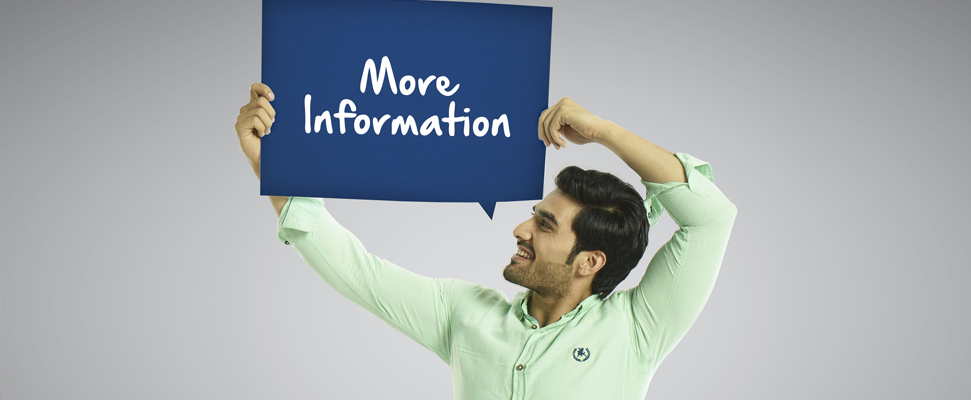 Why Khushhalibank
With our strong geographical footprint across Pakistan, Khushhalibank aims to attract and develop people for an exciting career. It is a place where people get a chance to flourish and fulfill their career aspirations.
The bank believes in the power of people with a drive to succeed and invests in them as a valuable resource. We promise multiple avenues of learning and growth which lead to challenging and engaging career paths.
Approved Employer
Khushhalibank is an accredited employer for Association of Chartered Certified Accountants (ACCA). As an alliance partner of ACCA, the bank provides training opportunities to ACCA students in different areas of finance.