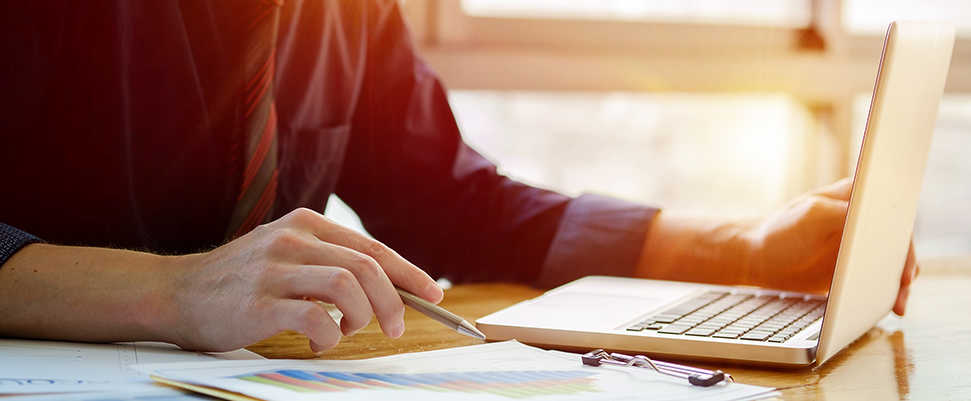 Continuous Learning
Khushhalibank strongly believes in continuous learning and employee engagement which is facilitated by our wide-ranging professional development opportunities. We value our team's input to bring out the best in them by giving them space for sharing knowledge and thinking creatively. We use a blended learning approach combining self learning and instructor-led training, facilitating employees to develop and enhance their professional skills.
Our Culture
The bank's leadership focuses on team building through empowerment and open communication. Our processes and systems facilitate teams to attain high standards of performance and make a difference in the life of our customers. We encourage our team to incorporate the bank's mission in its working routine and demonstrate values through its behavior.
State of the art HR Systems
We use:
Oracle backed HCM for hiring, learning, performance management, employee relations and compensation management.
Thomas Assessment tools for analyzing personality profile and aptitude testing of job candidates.
Diversity
We are an equal opportunity employer and value talent diversity at our Bank. We do not discriminate on the basis of age, color, gender, marital status, race, religion, or disability status. Therefore, all qualified candidates are welcomed and encouraged to apply on our positions.